Buy with discount code "EXTRA10"
Buy with discount code "EXTRA10"
Creativity 100% made in Italy where every detail is chosen with extreme care, paying the utmost attention to the quality of the fabrics and the identity of the garments
a selection of items discounted up to
a selection of items discounted up to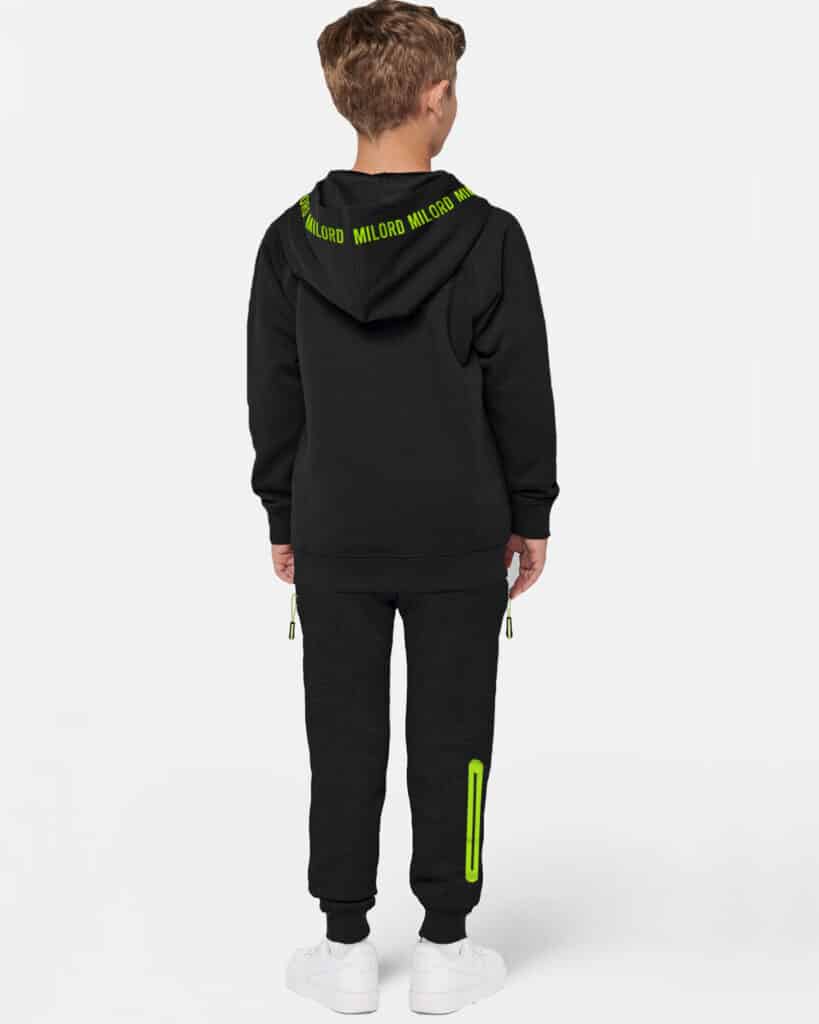 Fairy or rock star, shy or rebellious, lazy or tremendous: Milord clothing is designed for all children. Original prints with attention to every detail, Oeko-Tex® certified to ensure the highest quality and safety, dictate the new style for your little lord or princess at home.

Through the iconic black bowler hat Milord® expresses a perfect mix of uniqueness and originality, elegance and irreverence, rebellion and romance. Lighthearted yet richly characterful and contrasting garments for wearing your personality to the fullest. Creativity made in Italy where every detail is chosen with extreme care, Paying close attention to fabric quality and garment identity.
Products of a certain level...original and special as is their timeliness in answering any question or solving a snag. Really satisfied to have chosen them!
I got some sweatshirts and caps, all great material. Fast delivery time and top staff.
I purchased beautiful T-shirts for myself and the children and I am very satisfied. Impeccable sales service.
Original T-shirts. Good cotton. Impeccable service. I will buy again.
I bought from this site and the treatment was eccellette. Professionalism, seriousness, speed and politeness. Really serious and honest company. Grateful, highly recommend!
Product as pictured!!! Excellent quality! Super truthful delivery time!!!! Absolutely recommend!!!
I have placed several orders, excellent quality and quick communication with the supplier. I recommend them to anyone!
Today I placed a second order after buying a t-shirt to test the quality... now I ordered 4, 3 for me and 1 for my girlfriend. Great graphics and the quality is good.
Excellent material. Arrived on time, 100% satisfied
I received this morning 4 tshirts I must say that I was very task by the quality of cotton used. I recommend to everyone
Excellent quality products that are original and fun. Very attentive to customers, kind and helpful. Thank you!!!
By now I am a super loyal customer! Perfect size, very good quality and delivery in 4/5 days! TOP!
Follow Milord® on Instagram